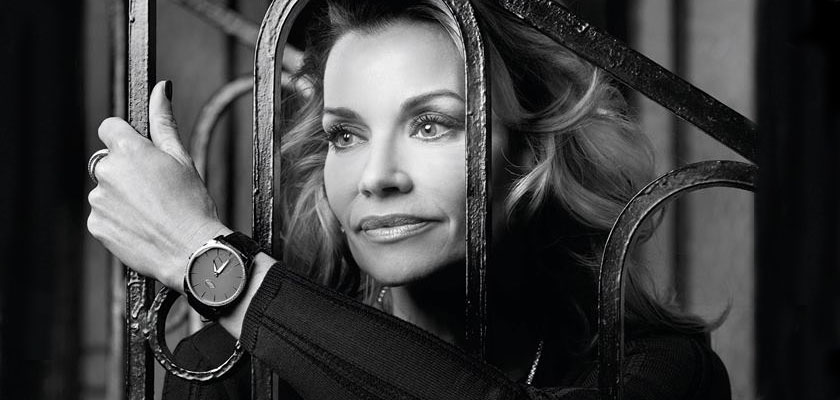 Why did you create Bellini in the first place..?
We always thought of our market in a different way. Creating Bellini in 2012 was the opportunity for us to propose an offer never seen before in our region.
We have become well known for offering prestigious but also innovative and trendy brands all the same. Brands that cannot be easily found in the south of France (Parmigiani, Jaquet Droz, DeGrisogono, Albanu, Schaffrath…)
Decades of trading expertise in gold, diamonds and precious stones encouraged us to start the Bellini adventure.
What makes Bellini different from its competitors..?
Bellini, beyond its regular offer has been consistently selecting exclusive limited series or editions from the most prestigious but also confidential manufactures.
People can grow bored of the obvious Rolex, Breitling or Panerai offer and the discerning customer will be enchanted to be introduced to rare pieces like the Jaquet Droz "Bird Repeater" or the Parmigiani "Fleurier Bugatti Aerolithe"..models priced at more than 300K€..
When it comes to jewellery, we offer trendy and affordable young designers brands like La Brune et la Blonde, Ofée or Elise Dray. Also, our range of diamonds and precious stones is limitless and caters for every budget.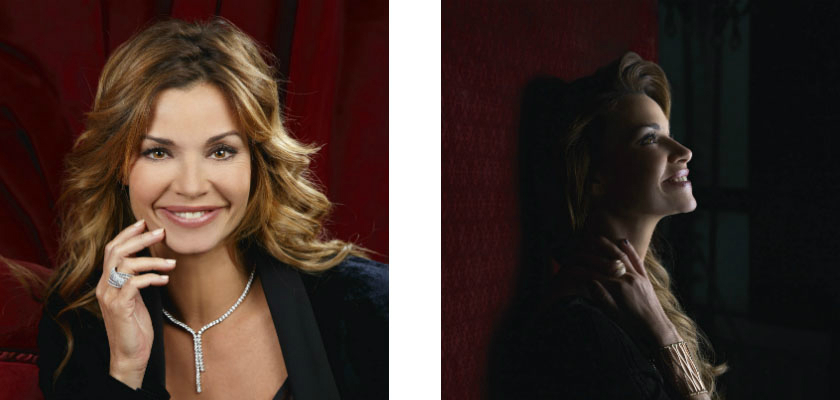 What is the inspiration behind creating a piece of jewelery..?
Designing a piece of jewelery is all about creating harmony between the stone and the materials used to host it. The inspiration comes from the color, the density, the size and of course the reason behind the order, or the mood behind the range we are creating.
Why did you chose a well known actress as the face of your brand..? Why Ingrid Chauvin..?
Asking Ingrid Chauvin to become the face of our brand was done on the back of meeting her through common friends. Ingrid is a young and popular actress, dynamic and audacious hence perfectly reflecting our brand values. It was obvious to us that Ingrid would appeal to our clientele.
Ingrid is a very hands-on Ambassador and her input on our new advertising campaign (catalogue, billboards..) and cinema movie clip was very valuable.
What is the objective of your new e-commerce website..?
Our new e-commerce website (bellini.fr) was created to offer the most extensive choice to our customers. The site was long-expected by a digital driven younger clientele but also by customers living in areas where some of our brands are not distributed.
With an offer of more than 3.000 products, we bring to the market an unrivalled choice, and outstanding customer service to support our clients throughout their shopping experience.
How do you see Bellini develop in the future..?
Bellini will pursue its main goal to bring to the market innovative, cutting-edge but always prestigious designer brands.
Novelty and quality will remain our motto to keep ahead of an ever-evolving market.
We also aim at developing our diamond and precious stone offer, bespoke designs and affordable to top-end creations.