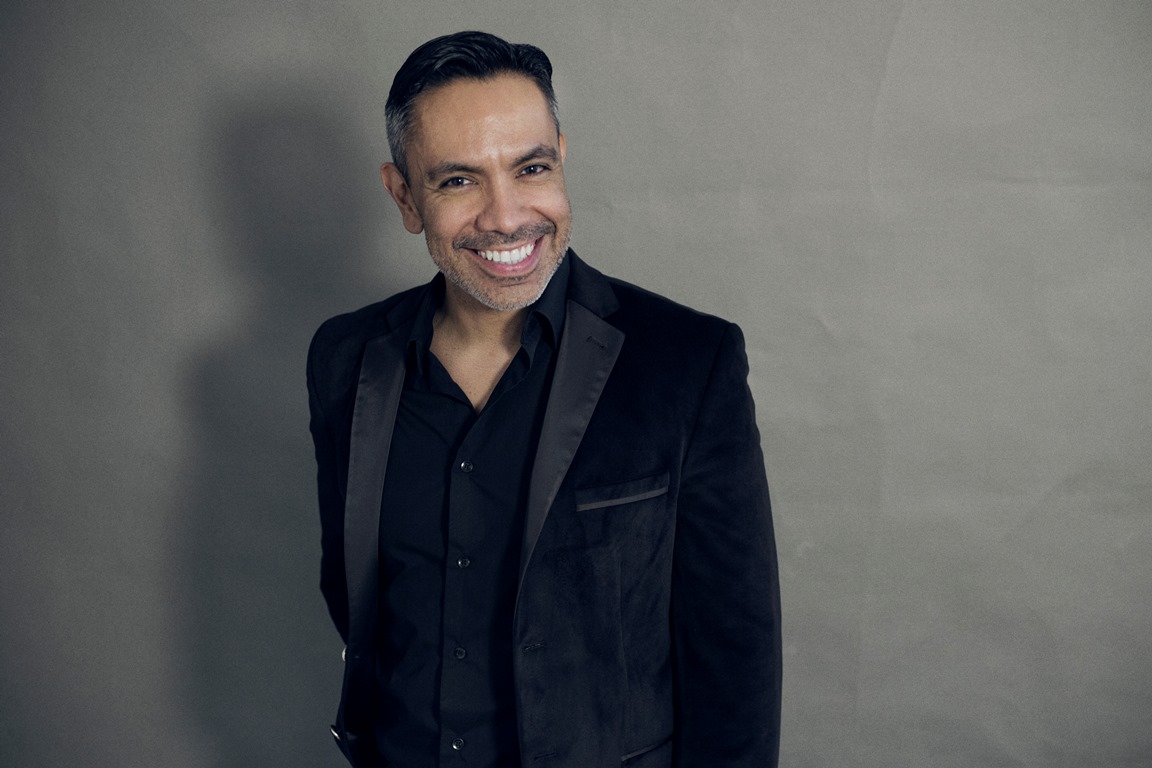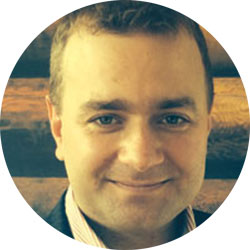 It takes more than good people skills to be a good agent. It takes brains, heart and courage – exceptional boxing, tap dancing and chess skills coupled with a knack for spotting talent. As a child prodigy of the West-End theatrical stage, TV and film, Stuart Piper perfected a flair to know talent when he saw it. He was nine years old when he was sent to his first audition for the chorus of Annie Get Your Gun. And for the next decade he continued to act mostly for TV, playing the son of John Thaw, Penelope Wilton, Juliet Stevenson, Trevor Eve in The Politician's Wife and also for the National Youth Music Theatre as Dandy Dan in Bugsy Malone. At 18 he was co-producing a revival of the musical Snoopy with fellow actor Stephen Carlile and in his twenties, he was general-managing West End shows. Today, with 10 years under his buckle as managing director of Cole Kitchenn and producer of the annual WhatsOnStage Awards Concert, Stuart has earned his laurels as 'Agent to the Stars'.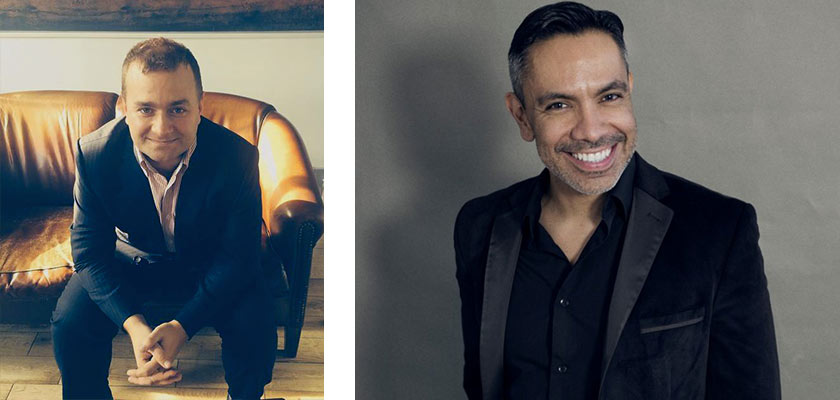 David Bedella, the West End all-star, is one of Stuart's show-stoppers. David's talent is bigger-than-life and his charisma is the kind that can melt the Glaciers of Kilimanjaro. The US-born, London-based actor won the 2004 Laurence Olivier Award for Best Actor in a Musical for his role of Satan/Warm-up Man in Jerry Spring The Opera. During a limited run in September of the international smash hit rock'n'roll Musical The Rocky Horror Show, the Rocky veteran returned as the salaciously transgressive, cross-dressing FrankNFurter. Just barely out of his corset and fish-nets, he's off to King's Cross Theatre to play Kevin in the spicy steaming hot Tony Award winning musical In The Heights that charts the story of New York's Hispanic community in Washington Heights.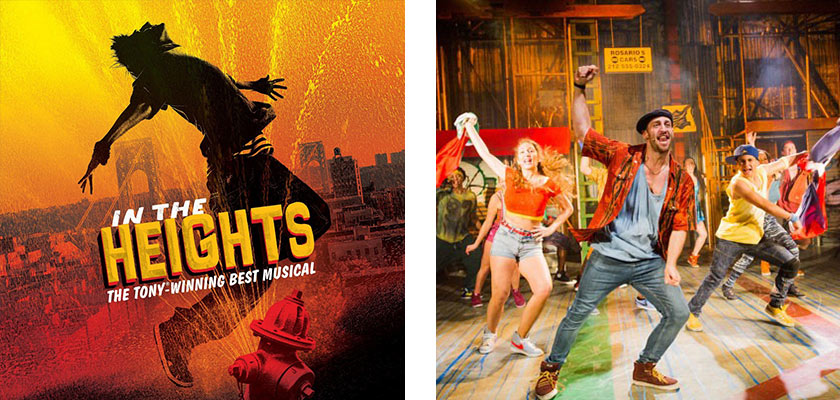 In an electric whirlwind of song and dance, the audience is taken on a journey into one of Manhattan's hustling and bustling Latino stomping grounds where English almost feels like a foreign language and street vendors whip up chimichurris, the Dominican version of hamburgers. The hood swinging to an unrelenting merengue-regueton beat where on hot summer days the Piraguero scrapes up cups of fruit flavoured slushes while lottery vendors sing out their selling numbers. Music and lyrics by Lin-Manuel Miranda and choreography by Bugsy Malone's Drew McOnie, In the Heights is a celebration of its residents longings, a depiction of their struggles and a tale of a community on the brink of change. As Kevin, David Bedella is a Latino father, in real life as on stage. He is the American dream, owner of a cab company who sacrifices the trappings of a lifetime to pay his daughter's tuition and keep her from dropping out of a prestigious Ivy league university.
In an exclusive UNITY magazine interview, Editor Debra-Derieux Matos goes backstage to meet the coveted 'ridiculously social' David Bedella for a tête-a-tête about the common denominator in his roles, tackling fears and enjoying the simple pleasures of life – love, food, family and laughter.
David Bedella's Theatre credits in the UK are: the title role of Sweeney in Sweeney Todd at the Twickenham Theatre, Kevin in In the Heights at Southwark Playhouse, Putting It Together at St James Theatre, Arnold in Torch Song Trilogy and Wilson Misner in Road Show, both for the Menier Chocolate Factory; Billy Flynn in CHICAGO- West End; Molokov in Chess In Concert- Royal Albert Hall; Hedwig in Hedwig And The Angry Inch- London; Frank-N-Furter in both touring and West End production of The Rocky Horror Show, Abanazar in Aladdin opposite Jo Brand and Mathew Kelley and Captain Hook in Peter Pan.
Television credits include: Louise in By Any Means; Frankie in Inside No. 9; Quentin in Ben Elton's Blessed; and series regular Dr. Carlos Fashola in Holby City, all for the BBC.
David's film credits include playing opposite Anthony Hopkins in Oliver Stone's film Alexander, in Batman Begins, opposite Christian Bale and in the Red Light Runners against Harvey Keitel. In the US, his Theatre credits include: (on Broadway) Smokey Joe's Cafe, (National Tours) Jesus Christ Superstar- Ciaphas- opposite Ted Neeley and Carl Anderson; Almost Like Being In Love- opposite Diahann Carroll; The Rocky Horror Show with Meatloaf; Dreamgirls, La Cage Aux Folles, and A Chorus Line for which he won the Joseph Jefferson Award for Best Actor in a Musical.
David is the host of a live celebrity chat show called, David Bedella And Friends, which plays monthly at the St James Theatre.