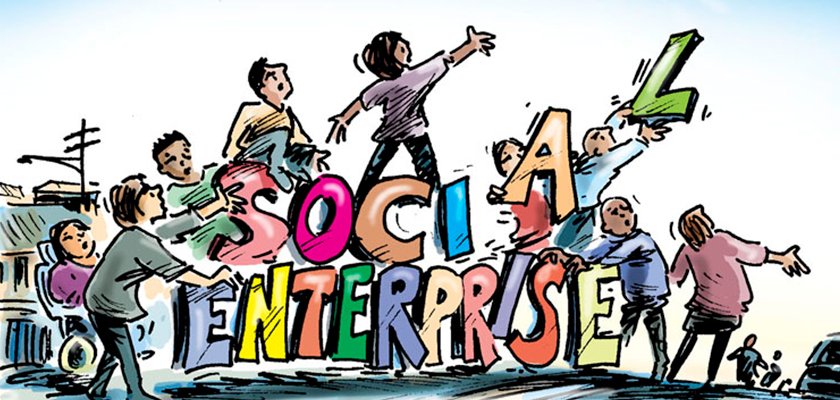 From baby food that supports women fleeing domestic violence to a house sharing service that pairs older people in need of company with interns in need of affordable accommodation – social enterprises are springing up like wildflowers, brightening society as well as socially-minded investors' bank accounts.
Social enterprises have social objectives that run on commercial principles. That sounds almost frustratingly broad but it's actually pretty exciting. Wanting to improve the world is a powerful driver for innovation. Wealth for wealth's sake is no longer switching on the digitally savvy up and comers who thrive on making connections using technological solutions or creating high quality ethical products that compete in the marketplace on their own merits whilst also improving lives.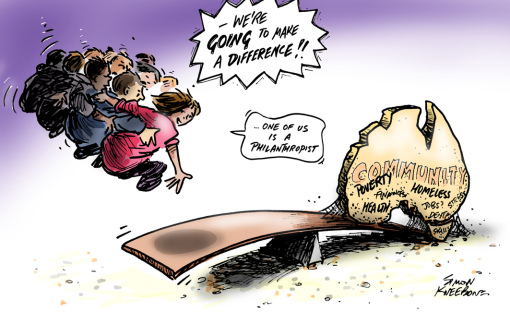 Government data estimates that there are approximately 70,000 social enterprises in the UK contributing £18.5 billion to the UK and employing almost a million people, and that number undoubtedly on the rise.
It's well understood in the sector that there is a gap in the marketplace for social enterprise investment so if you want to support a social entrepreneur and achieve a financial and social return on your investment find out more online.