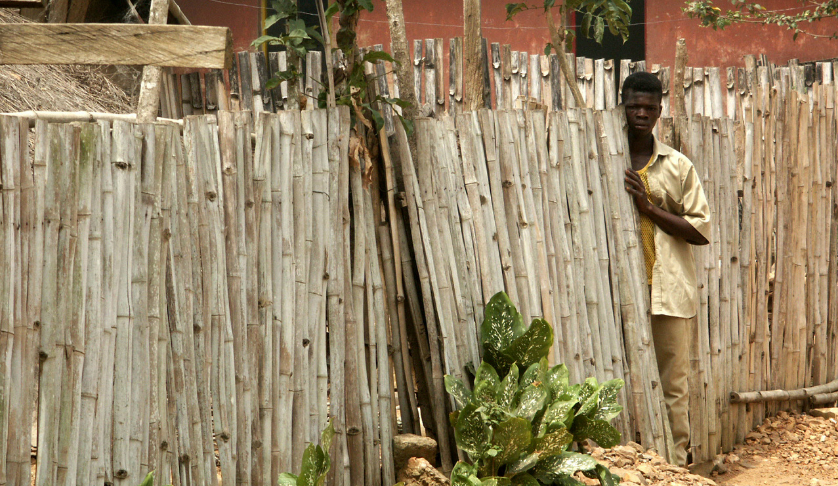 Contributing Editor Iqbal Wahhab, talks about charity shopping and philanthropy's shift from helping the poor to empowering them…
We all like shopping, right? We traipse stores and the internet for what we really, really want and then find the best price for it. Those of us who invest in businesses do the same thing. When presented with a prospect or when our hunting for prospects close to our hearts, we assess a company's proposition, challenge how robust it and its management team are, the likelihood of getting the promised returns and seeing where we might add value to the business beyond the writing of a cheque.
Yet, why is it that with our hard-earned money we don't apply those same rigours to our philanthropic activities? We all have our preferred causes and when we find charities that work in those fields, we write a cheque. But when we invest in a company, we ask how well the team are placed to deliver the promised goals, we prod and do diligence work on how credible the offer is and only once fully convinced, perhaps negotiating some elements, do we write a cheque.
We assume, and many cite the now closed Kids Company as an example of this, that the worthiness of the project assumes the value of the people and the programmes engaged to deliver them. We don't often offer to personally take an active role beyond helping with fundraising events – partly because the charities are often resistant and partly because we don't see it as our role to do more than enable these good people to do their good works.
So while our purchasing and investing behaviours become ever more sophisticated, our philanthropic activities are largely as they would have been in the 19th Century based on the old "noblesse oblige" approach that it is our duty to help the poor and less fortunate. That activity is by and large started and finished with the donation.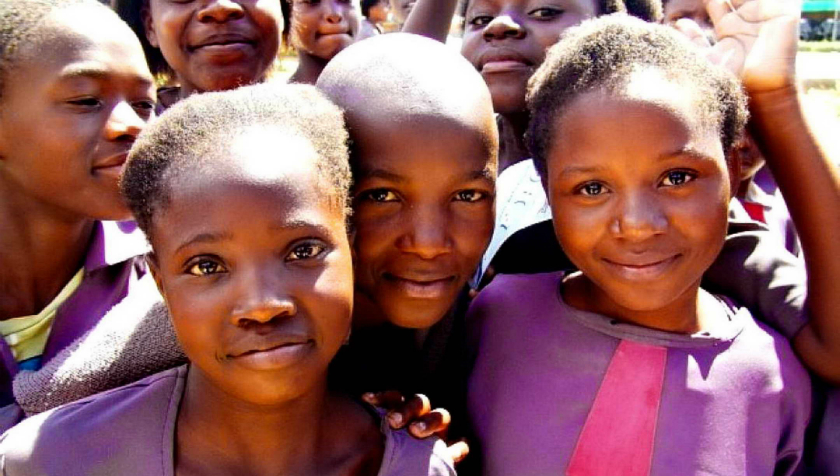 Yet, those of us in business, for example, can add our commercial experience to the charities we support. I'll give you an example of what I mean. Roast took part in The Global Party to help support one of our foundation's favourite charities, Y Care International, set up by the great Terry Waite to act as an umbrella organisation for YMCAs around the world. Two years ago Terry and I went to the West African state of Togo and spent time in a slum dwelling in a coastal town called Katanga. A French charity had previously written a "plan" for the slum and had costed it out. The proposal included £8,000 to build a fence around their hospital. But how would this make the residents lives better?
Instead of donating, I started an investment project whereby I set up a fund to put five local girls through business school to give them the skills to trade their way out of poverty. The reason I call it an investment project rather than a donation was that if they accepted the backing, part of the deal was that they would return to Katanga and use their successes to help others do the same.
I'm pleased to say that it's working. The girls are now businesswomen earning for themselves and employing others. Philanthropic giving would have led the experience of spending a day in Katanga slum writing out a cheque. It would have in the old days been seen as the right thing to do. I could say I had done something and returned back to London fulfilled. An unrestricted donation would have probably gone to build that daft fence which would have changed nothing.
If you really want to see your philanthropic portfolio work for you as hard as you make your purchasing or investing decisions, it won't just be you who will be feel the benefits and the rewards.
Iqbal Wahhab OBE is the founder of The Cinnamon Club and Roast restaurants. Follow him on Twitter  and read his blog.