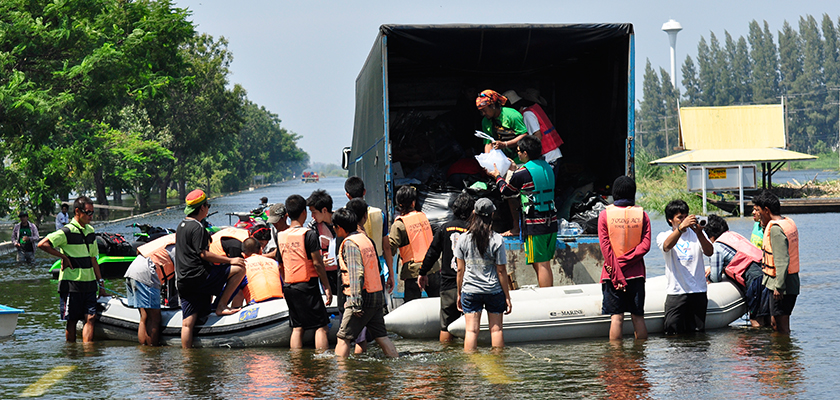 From wading through donated toys to providing pro bono legal services, volunteering can be a great way to support charities. The ideal volunteering experience is one that is beneficial for you and your chosen charity.
If you are thinking about volunteering for your favourite charity, here are 7 simple rules to consider.
1. What do you really want, what does the charity really need, and is volunteering the right way to achieve it all?
If you feel passionately about changing the world then volunteering is just one way to do it, other ways involve activism, campaigning, donating and fundraising.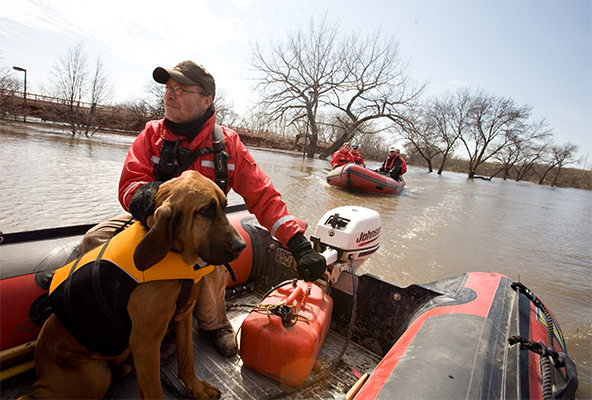 2. Got a great cause? You still need to get the right opportunity that makes the best use of everyone's time! A senior marketing executive might quite enjoy envelope stuffing for a fundraising event mailing. But it would be more beneficial to put their skill base to better use by having them do an audit of existing digital marketing, along with ideas on ways to develop it, a follow up action plan for how to implement any suggestions and a list of contacts of potential supporters. Consider your skills and the time you are able to commit.
3. Consider the charity's daily realities
Many charities don't have enough funding which translates to not having enough staff. It's very likely that the charity already has incredible ideas and plans to improve efficiency, generate awareness and funds but lack sufficient funding or support to implement them.
Many people love to volunteer on weekends and evenings. But if you are not able to volunteer during regular hours, the net benefit to the charity may be minimal. You might want to consider donating, or undertaking remotely over a longer period around your everyday responsibilities. Some volunteers approach charities wanting to work directly with their beneficiaries. Remember, most front line workers have spent years developing their skill-base to ensure they are providing safe and effective support. Depending on your own skills and experience, and the needs of the charity's beneficiaries, providing back office support may work best for everyone!
4. What's in it for them?
Volunteering costs a charity (staff time, expenses, running CRB checks) so they need to maximise from your experience there. If you can manage to offset their costs of your experience that's a huge help – perhaps with a personal donation matched by your employer if you can show your employer that the experience helps them deliver their Corporate Social Responsibility and has improved your skills.
5. Don't be afraid to show initiative whilst respecting their experience
Got a great charity and a great role? Fantastic! Go in with your maximum efficient and professional self. Don't be afraid to go above and beyond, with their OK but always respect their knowledge and experience. Different working environments have different cultures and ways of working.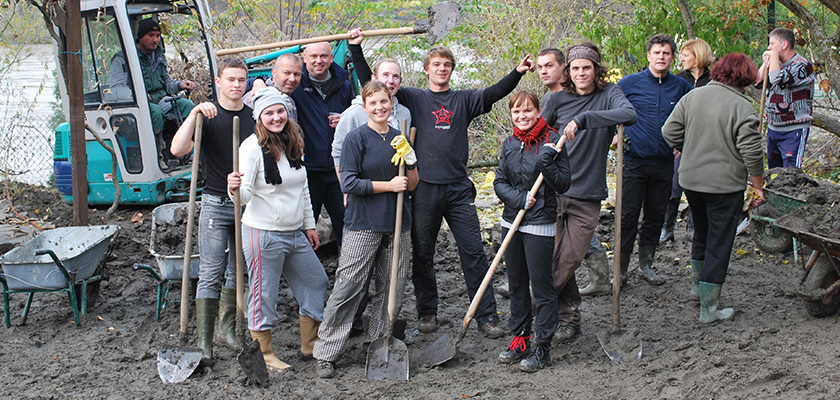 6. It's not an equal relationship
A charity will (should!) always treat you with respect and gratitude because you're working for free. But remember that puts them on the back foot – they may not feel able to be as firm or demanding on you as they would in a traditional business-client or employee-employer relationship. They might try and keep the harshest realities of the challenges they are facing from you because they don't want to put you off. In the back of their minds they may be hoping for a donation from you, for example in the form of a legacy if you are not in a position to help financially.
7. The journey doesn't end here
When you leave, provide the charity with honest, constructive feedback on your experience. Consider the person coming in after you – does the charity need help recruiting volunteers, changes to their volunteer manual or tweaks to their volunteer management?
Stay in touch with the charity for the months and years that follow. If volunteering with them helped you get a job for example then they might even use it as evidence for gaining accreditation or funding.
Most charities will always need more funding, and personal connections that may ultimately lead to more funding. So tell your friends and networks about the charity – you're an ambassador for the cause!