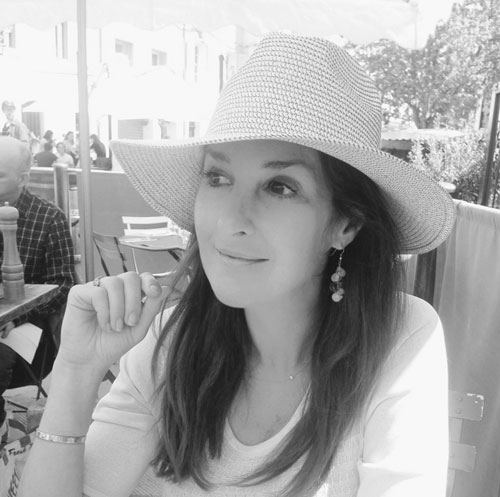 Editor at Large
Lucy's career as a Public Relations Director in the luxury lifestyle sector, working with the domains of 5* hotels, jewellery makers, fashion houses, charities and events, was launched 13 years ago as a result of the exciting partnership with David Johnstone and Lord Stanley Fink with the creation of Palladium PR.
With international expertise and global vision, Palladium PR is a logical reflection of the ethos behind Free Holdings. Its motto, 'A synergy of Elements' rises to the needs of its clients from working on generating international coverage for a global event such as The Global Party, to brand synergy, digital expertise and clear strategic vision.
Lucy holds a Masters degree in Literature from London University and is a specialist in business and partnership development and strategic brand associations. An experienced writer and adopted French native, she is also a contributor to industry publications and brings an international flair to her contributions.