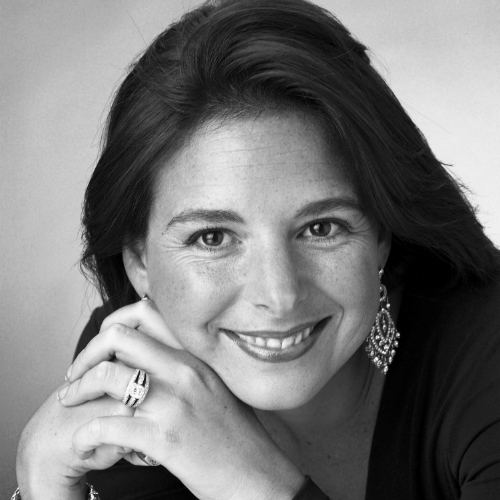 Contributing Jewellery & Travel Editor
A freelance writer specializing in luxury travel, lifestyle & fine jewellery journalism, Francesca has a penchant for bringing spectacular destinations and upscale indulgences to life. Having travelled extensively thought the world, Francesca loves to explore new places.
When she's not traveling the world in search of her next favourite destination, Francesca lives in London and focuses on the world of Interiors, fashion and fine jewellery. Having worked for over 20 years with brands such as Luxottica, Roberto Coin jewellery, Robinson Pelham, Villeroy & Boch, Oxley's garden furniture and many more, she has grown to appreciate and understand some of the best things in life.
A consultant for her family boutique hotel in Italy, (Palazzo Belmonte) Francesca helped source and design a number of the rooms and re-do one of the family villas they rents out in one of Italy's most beautiful national parks right on the sea (Punta Licosa). She also does the marketing and finds new travel agents to work with to rent out the villa.
With a passion for fine wine and food, she has experienced and discovered some of the best restaurants and loves to learn about new and well-established restaurants and hotels.