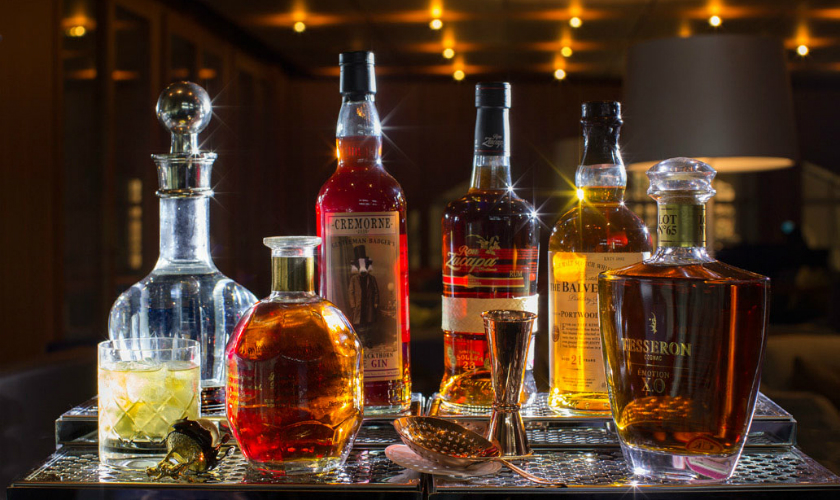 Richard Ellis from Hedonism Wines outlines his tipple tips of the season and how to accessorise them.
BOURBON BLANTON'S GOLD £66.80 – Drink neat or with a thimble full of water / SLOE GIN GENTLEMAN BADGER'S BLACKTHORN SLOE GIN £23.90 – Perfect with a splash of tonic or in a sloe gin fizz / RUM RON ZACAPA CENTENARIO 23YO £69.80 – Makes a superb Old Fashioned but equally enjoyable in its pure form / WHISKY BALVENIE PORTWOOD 21YO £136.60 – The perfect way to finish off your meal. Drink neat / COGNAC TESSERON LOT 65 DECANTER £138.20 – Caramelised sugar and tobacco notes make it a perfect partner with a cigar. www.hedonism.co.uk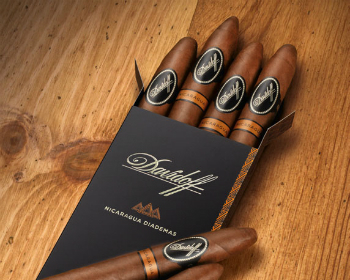 Puffing on a Cuban is not a process to be rushed. It needs a suitable environment, a suitable drink and the right mood. It accessorises well with good news. There's clearly a great deal that can go wrong, so we asked the boys at Davidoff for their guidance and they picked something for us that is packed full of flavour.
"The Davidoff Nicaragua should be enjoyed slowly. The smaller the cut, the more intense the flavours. A wider opening will reduce intensity. As soon as the cigar touches the flame, complex and intense flavours of oak and toast are present. Soon, sweet milk coffee notes come in leaving a long and enjoyable aftertaste. This will be followed by flavours of chilli, dark chocolate and black coffee, paired with a creamy aftertaste to stimulate the palate. Finally, with the roasted flavours still present, a slight bitterness conjures up an unforgettable ending." www.davidoff.com
Content by Brett Gregory-Peake, Director at Adoreum.