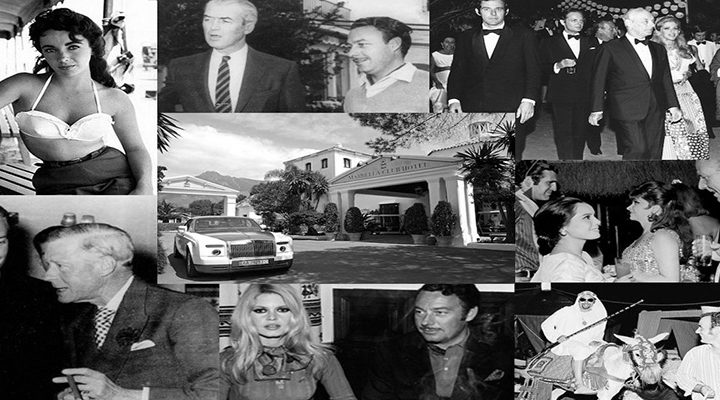 A conversation with Franck Sibille, General Manager of Marbella Club
How long have you been General Manager at the Marbella Club and where were you before?
I have been working with the Marbella Club for the past 5 Years. Before joining the hotel, I managed the pre-opening of the Mandarin Oriental in Marrakech. I also spent 16 years working with Hyatt in several destinations around the world, including Villa Magna in Madrid as General Manager.
What makes Marbella Club stand out from the rest of the hotels in Marbella?
Marbella Club played an essential role in the city´s history; from its early beginnings as a small fishing village to its current position as a luxury resort destination. I think that people associate Marbella with the Marbella Club and they want to experience that special magnetism. Our personal care and service also set us apart. Guests feel that they are part of a club. It is an exceptional and rare sentiment.
What would attract a keen sports player or spectator to Marbella Club?
The Marbella Club has a rich sporting legacy inspired by the passion of its founder Prince Alfonso Hohenlohe. We have hosted several competitions over the years; from the Spring Games and A.S.C.o.T Interclub Games to the WTA Tennis and Spanish Show Jumping Championships. We have an 18-hole and a 9 hole golf course, an Equestrian Centre with two state-of-the-art rings, fitness centre, paddle surf and water sports equipment and 10 courts, 8 clay and 2 hard (plexipave), and 4 paddle tennis courts are all available to Marbella Club guests at Puente Romano Tennis Club, only 10 minutes' walk away. We also offer yoga and Pilates lessons, TRX courses and personal training.
When is the best time to stay in Marbella Club?
We are fortunate that Marbella is beautiful year-round. September, October, May and June are probably my favourite months. The weather is extraordinary and you don't have the crowds.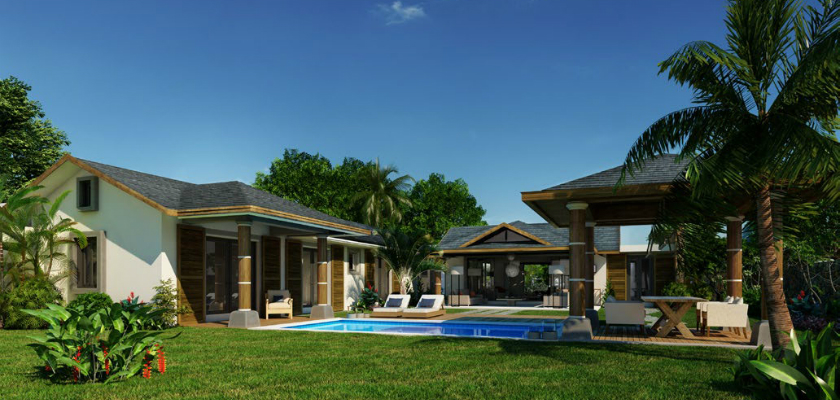 Is Marbella a good destination for a sport loving traveller?
Definitely! You can enjoy the outdoors year-round so it is ideal for sporty travellers; runners, bikers, mountain climbers, tennis players, golfers and footballers.
The Marbella Club has such a rich and iconic history- how do you keep it modern enough for the present day guest?
Blending our historical past with contemporary design, services and amenities is a delicate but essential balance for us. We are very proud of our history and it comes into play in everything we do. In the past two years we unveiled the six-bedroom beachfront Villa del Mar, opened the new 5,000 square metre Kid´s Club designed by Minimec and refreshed the guestrooms and suites. We also refurbished the Grill Restaurant and redesigned the illustrious Champagne Bar. We also have very exciting experiential additions planned for 2015. Stay tuned.
Where is your favourite place to dine within the hotel?
I love MC Beach in the summer. The seafood is extraordinary and the seaside location unbeatable. The Grill and Champagne Room are exceptional as well – especially for celebrations.
What is your favourite sport to watch and who is your sporting hero?
Tennis. Roger Federer.
What is the best piece of advice you have been given?
"If you want to learn and grow both personally and professionally, you need to move out of your comfort zone and travel as far as you can".
Content by Brett Gregory-Peake, Director at Adoreum