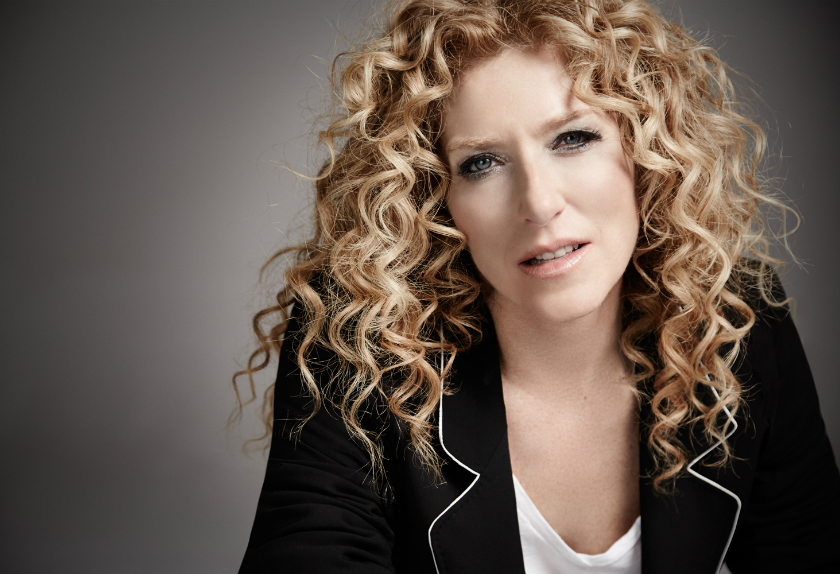 Celebrity designer of her time. Award-winning Kelly Hoppen is famed for clean lines and neutral tones, bringing together her natural balance and timelessness. The stunning Johannesburg native has given her midas touch to the homes of A-list celebrities including Victoria Beckham, Madonna, Elton John and designed the interiors of luxury yachts, private jets, hotels, bars and tower blocks.
In 2009 the 'Queen of Taupe' was awarded an MBE from the Queen in recognition for her services to interior design. In an exclusive UNITY Magazine Q&A,  Kelly opens up on her struggle with dyslexia,inspiration and her guilty pleasure for crisps.
If a genie were to grant you one wish, what would it be?
To go back in time and spend a fun night with Marilyn Monroe, she's such an inspiration. I would want to talk to her about her life, her inspirations, her fears – I think I would learn a lot.
What was your last thought before going to bed last night?
How lucky I was to live in such an amazing home and how happy I was to be in bed.
A good day is…?
A full day of uninterrupted designing in my studio with my team (which doesn't happen often!)
A bad day is…?
Getting just one thing ticked off my long to-do list and not having time to breathe.
What's on your night table?
My baccarat snoopy; my phone; A bottle of Evian water and some books I am reading.
Which fictional figure do you identify with, and why?
Wonder Woman some days, and Lara Croft most days in the studio.
What's your favourite place for lunch?
My daughter's kitchen – she's the best chef and makes the most delicious healthy meals and cakes.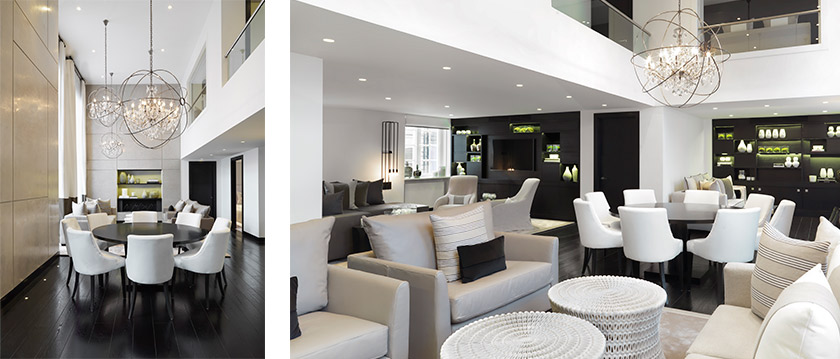 Most used emoji?
Heart and hugs.
What's your computer screensaver?
I use an iPad – it's a family picture which I love to look at in-between swiping my apps.
If you could invent something, what would it be, and why? A mask that you placed over your face and your make-up is instantly applied.
Music you love…?
Jazz and soul, it makes me feel happy – and funk.
Music you hate…?
It's not really music, but I hate the sound of my alarm in the mornings.
What three things are vital to your day?
Training in my gym every morning, Starbucks Skinny Latte and speaking to my daughter.
What's the most expensive thing you've ever bought?
Artwork.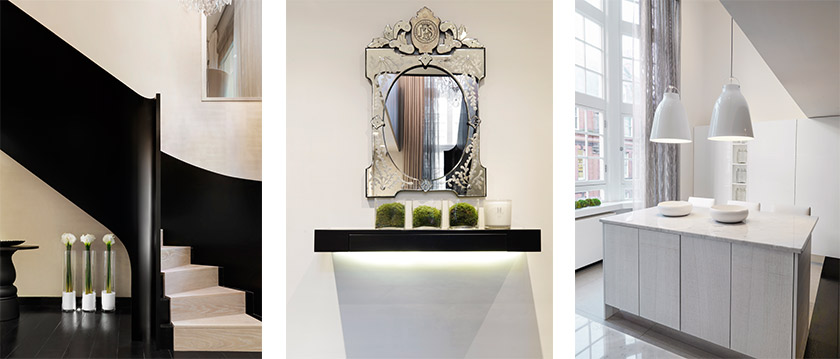 What's your greatest fear?
Flying – although I fly a lot, I still get nervous.
What's your guilty pleasure?
Romantic comedies, reality TV shows and crisps.
What flavour of ice cream are you, and why?
Coffee and caramel. But it would have to be sugar and dairy-free.
There's a fire in your house, what item do you save?
A photo of my father. He passed away when I was much younger and I've always cherished his photo.
What's the hardest criticism you've ever received?
Been called stupid at school because I was dyslexic – actually, I would call that bullying, not criticism.
What piece of advice would you give your 20-year-old self?
Don't sweat about the small stuff.
What's your proudest moment?
Having my first daughter – I can't even describe how I felt when I had her – she's the light of my life. And my second proudest moment is receiving an MBE from the Queen, it was a pretty special day meeting Her Royal Highness.