The luxury travel industry is following a mushrooming demand of well-to-do travellers with an eco-conscience, green contributor Melissa Hobson gives us a sneak preview.
A growing number of travel companies are demonstrating eco-friendly, responsible and ethical credentials in response to the increasing demand for luxury, 'green' travel. Now sustainable travel is an industry-wide consideration, premium must do more than just recycle to stand out: London's Bulgari Hotel Resort is the first UK building to build Geothermal Ground Source Heat Pumps into the fabric of the building; Jean-Michel Cousteau Resort, Fiji, has a full-time marine biologist on staff; Belle Mont farm in St Kitts serves guests fresh fruit and vegetables from its edible landscape; and Laguna Lodge, Guatemala, is surrounded by a private nature reserve full of rich flora and fauna.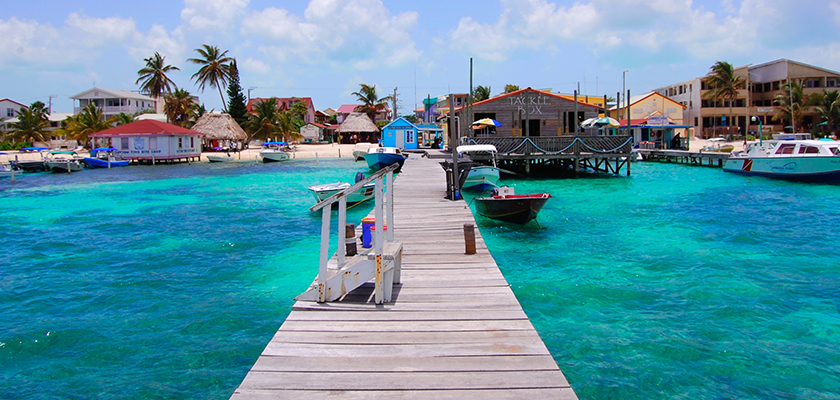 Premium eco-resorts are now offering pioneering options and once-in-a-lifetime experiences for those keen to take an active role in conservation, such as Aqua-Firma's whale shark research project led by renowned whale shark expert Dr Simon Pierce.
But luxury resorts can go one step further: as well as protecting the environment, today's premium traveller wants to help regenerate it. Actor and environmentalist Leonardo DiCaprio built an eco-conscious resort on the Belize island of Blackadore Caye. The resort's aim is to reverse overfishing, coastal erosion and deforestation by building artificial reefs, replanting trees and creating dedicated conservation research areas.
"Ultra high-net-worth individuals can even customise their own self-sufficient 'Amillarah Private Island': 'scarless' developments which create new underwater habitats for ocean creatures."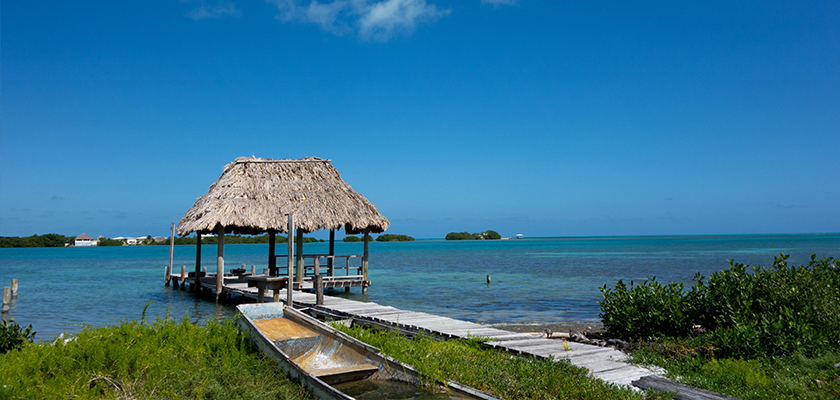 With the luxury travel sector continuing to develop pioneering sustainability solutions which enhance a traveller's experience, it's an exciting time for the industry and a positive one for our planet.