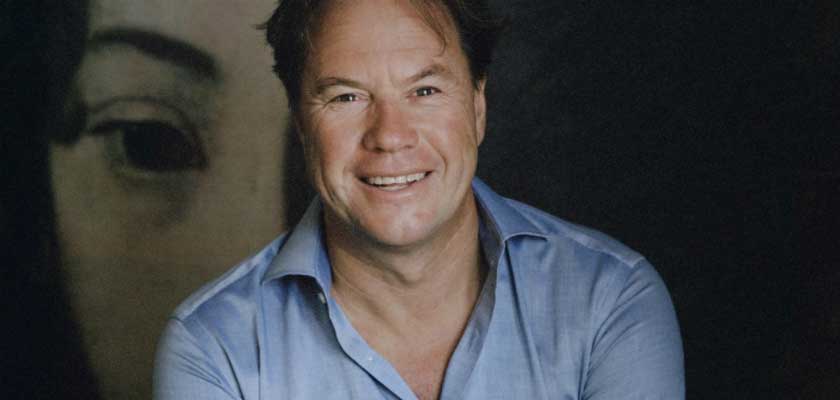 Contributing Editor Brett Gregory-Peake speaks to John about living in Notting Hill, Aqua Boracay, new industry trends and what yoo are planning next.
WHERE DO YOU LIVE AND WHY?
I live in Notting Hill in London and have done for the past fifteen years. I love it because it's close to the centre of the city yet has retained a village like atmosphere. The proximity to the city means I can ride my bicycle everywhere. I also have a second home in the Cotswolds, at our development, The Lakes by yoo. It is a fabulous second home community set around a network of six clear water lakes and only a 90 minute drive from London.
WHAT ARE YOU WORKING ON AT THE MOMENT?
We recently launched Aqua Boracay on Boracay Island, in the Philippines, a resort residence and five-star hotel on what has been named as "The World's Best Island" by Travel & Leisure Magazine. Other projects include LOFT Niseko (Japan) – a collection of four ski chalets overlooking Mount Yotei, Yoo Residence (Hong Kong) – a high-end residential development in the heart of Causeway Bay, Mira Moon Hotel (Hong Kong) – an exciting 5-star design-led hotel in Wanchai and Aqua Iguazu, (The Philippines). We also have two projects in Russia due to launch early next year.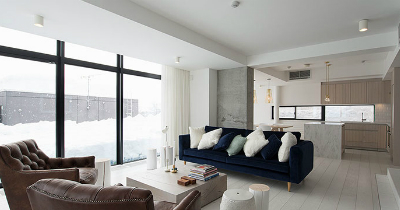 YOU ARE RESPONSIBLE FOR CREATING AND IGNITING NEW TRENDS IN THE PROPERTY WORLD. WHAT'S NEXT?
In terms of trends, we are seeing the types of structures that people are living in change. High rise apartment buildings are no longer the domain of power couples but also viable living environments for families. I believe there is an increased focus on values in design. This means a continued integration of technology, and environmentally sustainable design, in line with the growth of people wanting to live more ethically and in harmony with their environment. The wider market demand for unique, good design will rise as more people continue to become more aware of how modern floor plans, and aesthetics affect the way we live.
WHICH EMERGING MARKETS MOST EXCITE YOU?
I don't think I could pinpoint which market excites me the most. We have projects all over the world, from Asia to South America, each country and project is so unique that it would be impossible to highlight one market in particular. We have been particularly successful in India and the Far East and I think this is because these markets innately appreciate the power of brand.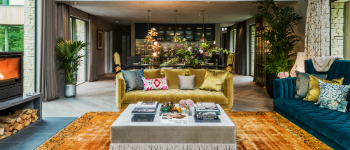 IS SUSTAINABLE DEVELOPMENT IMPORTANT TO YOU AND HOW DOES THIS FEATURE WITHIN YOO?
Environmental sustainability is something that I am incredibly passionate about and the creation of yoo Energy is a reflection of this. yoo Energy specialises in renewable and alternative energy, helping landowners and communities create renewable energy projects. I hope my passion for this subject continues through all our yoo projects, paving the way for projects that do not take away from their environment but rather give back. A good example is The Lakes by yoo. There is an on-site ecology manager to ensure that any detrimental impact that is had by the construction is counteracted through the replacement of trees and maintaining natural habitats for the wildlife. We also offer buyers the chance to kit out their properties with eco-friendly features such as solar panels and rainwater recycling.
WHERE ARE YOU GOING NEXT?
We have just launched our hotel business, yoo Hotels. The growth of this sector of our business will be an important focus over the next three years. The yoo Hotels offering includes hotel operations as well as design. This really is the next big project for yoo – it is a natural expansion from our core business of designing hotels and residences with concierge style facilities.
WHAT'S YOUR BIGGEST EXTRAVAGANCE?
Family, time and travel. www.yoo.com