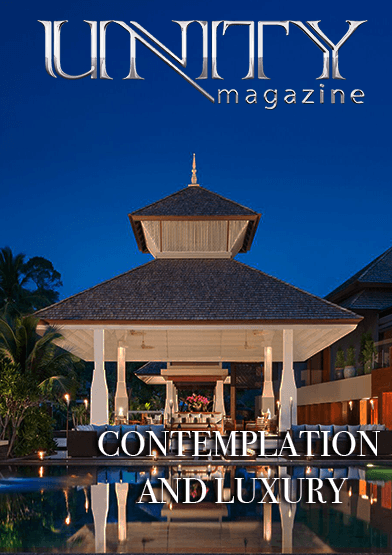 ANANTARA launches its first luxury residences at Layan, Phuket Resort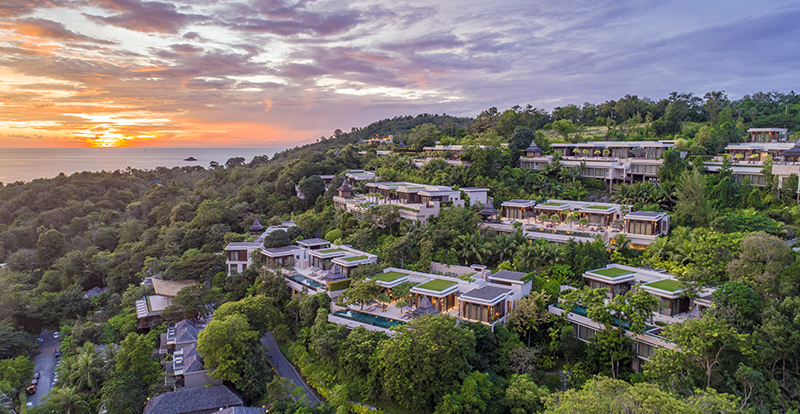 Contemplation seems to be about the only luxury that costs nothing and where better can we reflect on life than by seeing the world at its most stunning and awe inspiring. A sea view offering the ultimate in opulent indulgence complete with on-call butler services are available at Anantara Layan Phuket Resort, the island's idyllic five-star resort hideaway.
The Residences by Anantara is a private estate of 15 exclusive pool residences overlooking the secluded Anantara Layan Phuket Resort, a tropical sanctuary in a tranquil beach setting on Phuket's stunning west coast.
Seven of the individually-designed two-storey three to six-bedroom residences – in sizes ranging from 1,700 to 2,550 sq.m – have been added to the room portfolio of Anantara Layan and are offered as fully furnished and equipped residences for holiday bookings by families or groups.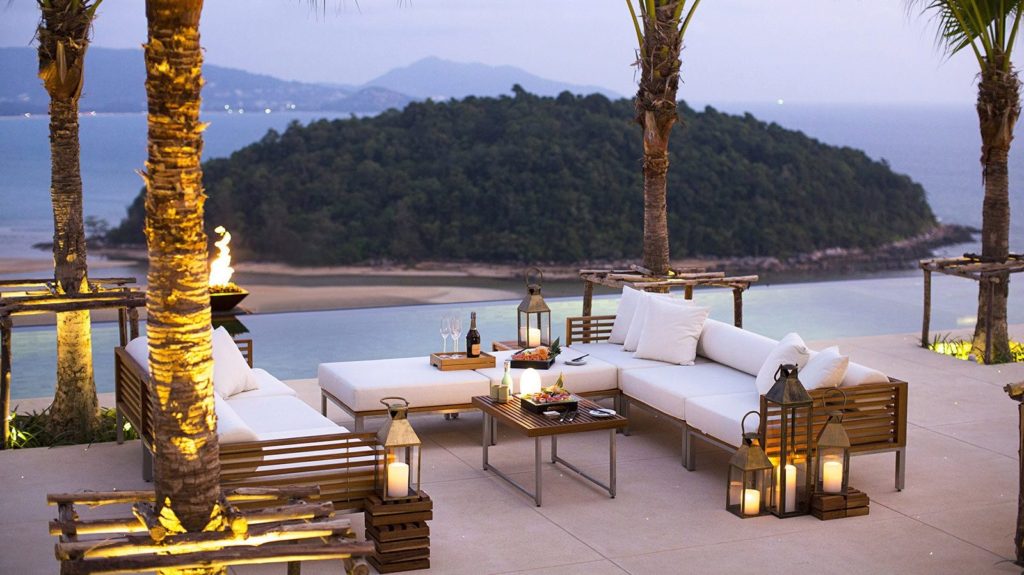 You will find elegantly furnished living and dining rooms, fully-fitted kitchens, deluxe bedrooms with spacious en-suite bathrooms, media entertainment and spa rooms, as well as accommodation for live-in butlers and chefs.
Outside, rooftop decks and sweeping pool decks, with Thai salas and generously-sized 21-metre infinity pools, are perfect for sunset relaxation or entertaining with panoramic views across the tranquil Andaman Sea.
Designed to incorporate authentic luxury in a modern interpretation of classic Asian design, The Residences feature exceptional living space enhanced by high ceilings, floor-to-ceiling windows that provide expansive views of Layan Beach, and open sweeping stairways.
With eye-catching features you will find paradise, glass skylights on the floors of the infinity pools shed additional natural light into rooms below.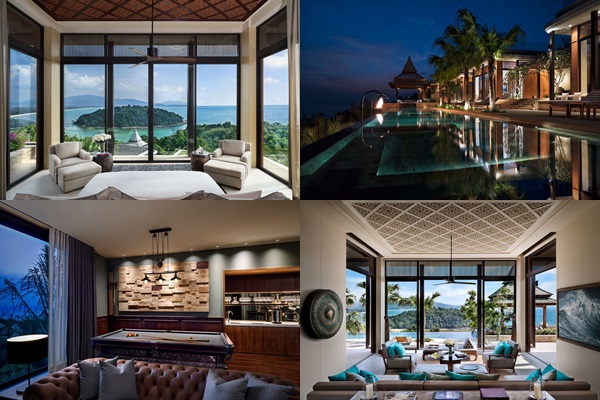 Live-in private butlers, as well as visiting spa practitioners from the resort's Anantara Spa, ensure guests can tailor their own bespoke dining preferences and spa treatments if they desire a stay-at-home retreat in the privacy of
Anantara Spa, with seven treatment suites and manicure/pedicure studios, has a full therapeutic range combining Asian therapies and pampering Elemis products.
Anantara Layan's absorbing Thai ambience is subtly underscored every evening at dusk with a torch lighting ceremony, accompanied by traditional drumbeats. Contemplation of life's existence in a heartbeat!
For further information on The Residences by Anantara e-mail residences@minor.com or visit www.residences-anantara.com
For Anantara Layan guest booking details, visit: www.phuket-layan.anantara.com