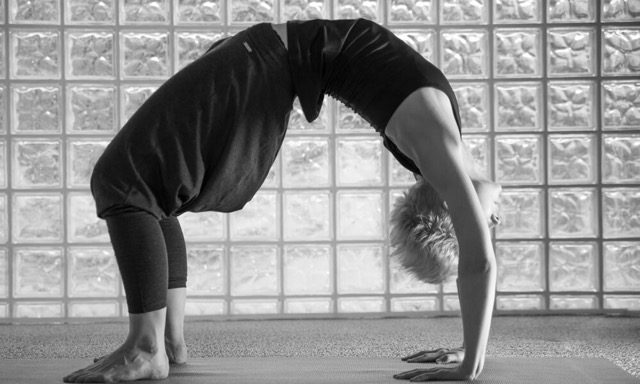 Taimar Cooke introduces us to UMA – The luxury fitness retreat on the shores of Lake Como.
A week of fitness doesn't sound like the most enjoyable escape for most people, however reconsider combining a week of fitness, healthy food, amazing scenery, mountain hiking and the irresistible lure of Lake Como as the backdrop?…Ahhhh! Far more tempting!
I had been on the hunt for a fitness retreat, something that was going to offer me a holiday and an enjoyable experience at the same time. On my numerous online searches I came across a plethora of yoga retreats, along with bootcamps and weight loss weeks. I even quickly rejected 'holidays' where you aren't allowed to eat for a week or even some where you are sworn to silence for a week ! These grueling punishing holidays didn't sound like something I would want to take time off work for; quite the opposite! Nothing seemed to fill the gap for those travellers like me, that want to keep fit but also want to see amazing places and enjoy healthy, locally sourced food that combined also with a modern 'superfood' approach….and of course some alcohol for those who believe in balance.
This is where UMA was born. Combining HIIT (High Intensity Interval Training) workouts to make you sweat out that prosecco! It sounds worse than it is…you get to workout on a terrace where you can practically touch the lake, with nothing between you and the mountains! Along with evening flex yoga or Pilates, to stretch out your muscles after a day hiking in the mountains, doesn't sound so bad now?!
Ida May is our amazing trainer, teaching at top London gyms such as 1Rebel and Shoreditch House. Your home for the week, Hotel Filario, a beautifully styled member of the Design Hotels of the World. This combined with the amazing natural beauty we have on the doorstep, Lake Como is for certain, one of the most stunning places I have ever been.
A week at UMA, what does it involve…well firstly fun! And nothing is compulsory so if you want to read a book and sit by the pool while we jump up and down like idiots on the lakeside terrace, be my guest! On the other hand if you want to take part in the early morning circuit training followed by a homemade almond milk chia seed breakfast pot and a few hours hiking in the mountains then that's great too! I will be right there with you to show you the amazing scenery that just gets better the higher you walk. All our food is designed by me using superfood products such as wheatgrass and goji berries (I will try not to use anything you can't pronounce!) combined with amazing lemons from Amalfi and Sicilian almonds, for a healthy take on Italian food. Plus you get to take all the recipes home at the end of the week, so you can carry on your healthy lifestyle. Before you ask, of course pizza is allowed too! Along with an evening at a fabulous local wine bar…you can't come to Italy and not try the wine!
Enjoy everything Italy has to offer and come away not feeling guilty about how much pasta you've eaten! The perfect holiday!