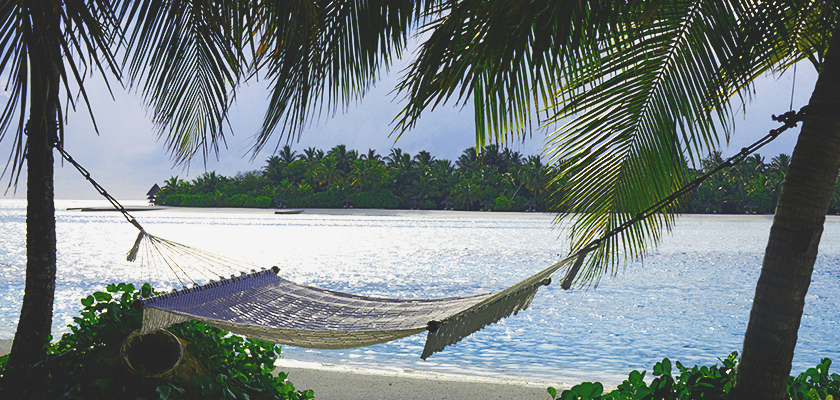 David Johnstone interviews Anantara Naladhu Private Island Resident Manager, Gauderic Harang.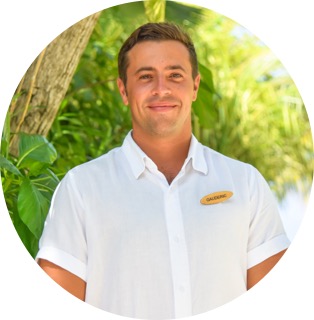 Tell us something that most people don't know about the hotel? Our pastry department produce every bread, pastries, and cake that our guests eat, internally. Nothing outsourced, which is quite impressive looking at the quality of these.
What inspired you to become GM? Working with inspiring team from different cultures and connecting with people.
What is your greatest tip to running a successful hotel? Be surrounded by a team of genuine, dedicated and smart people, just like the one from Naladhu Private Island.
What is the hardest part of being a GM? It constantly requires mind gymnastics and focus
If a genie were to grant you one wish, what would it be? To instantly understand what triggers people
What was your last thought before going to bed last night? "I think I'm going to sleep well!" This is my last thought most of the time after a busy day making sure our guests get a memorable stay and our team is performing well.
What is the first thing you think of when you wake up in the morning? "I need a coffee"
What infuriates you? Infuriate would be a big word as you need to stay cool in all situation as a GM, but injustice always manage to get on my nerves.
What pleases you? Curiosity and initiative
What's your favourite place for lunch? Anywhere with a view!
What is your favourite season? The tropical season J.
Music you love…? Rock'n'roll!
What three things are vital to your day? Sport/exercise, great food, great exchanges with people.
What's your guilty pleasure? Chocolate and Marzipan for sure.
What piece of advise would you give your 20-year-old self? Enjoy these late morning sleeping, they won't last J.
What's your proudest moment? Maybe receiving the award of World's Best Resort from Conde Nast Press Reader's choice for Naladhu Private Island which is an industry landmark.
What do you think about the most? How are our guests and team member doing?
How old were you when you knew you wanted to do what you are doing today? 20
More of a poet or a philosopher? I am a massive fan of Khalil Gibran who is a bit of both, so I guess that puts me somewhere in the middle.
Your favourite time of the day? Sunset
Name one activity you do every day no matter what! Running
A total waste of time? Subjective to anyone…
Favourite breakfast? One that goes with a double espresso!
Success is…? Up to everyone to get
Failure is…? Not learning from failure is the real failure
Happiness is…? For everyone to create!