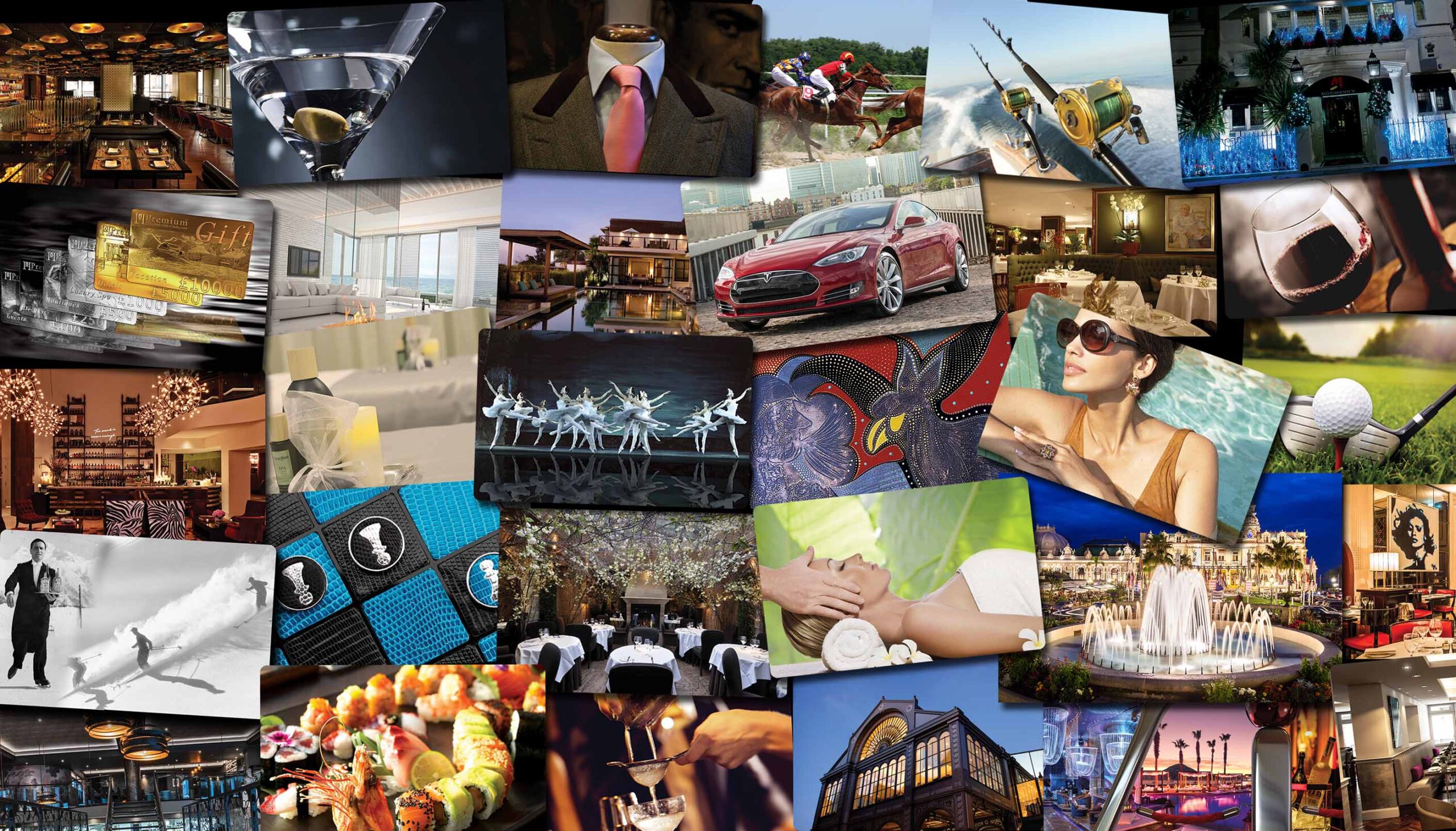 CharitableBookings.com is a travel and lifestyle platform with a social purpose, that helps raise unrestricted funds for thousands of charitable causes both large and small. They have created a way for everyone to donate to their favourite charity and receive tickets for life-changing prizes for FREE – simply by registering on their website and by booking their travel accommodation at a potential 28 million hotel, villa, and apartment listings.
In celebration of their partnership with both Booking.com and Expedia, they have launched the world's largest £250M FREE Prize Draw – giving everyone the chance to enjoy amazing luxury prizes while raising money for your favourite charity, at no additional cost to you.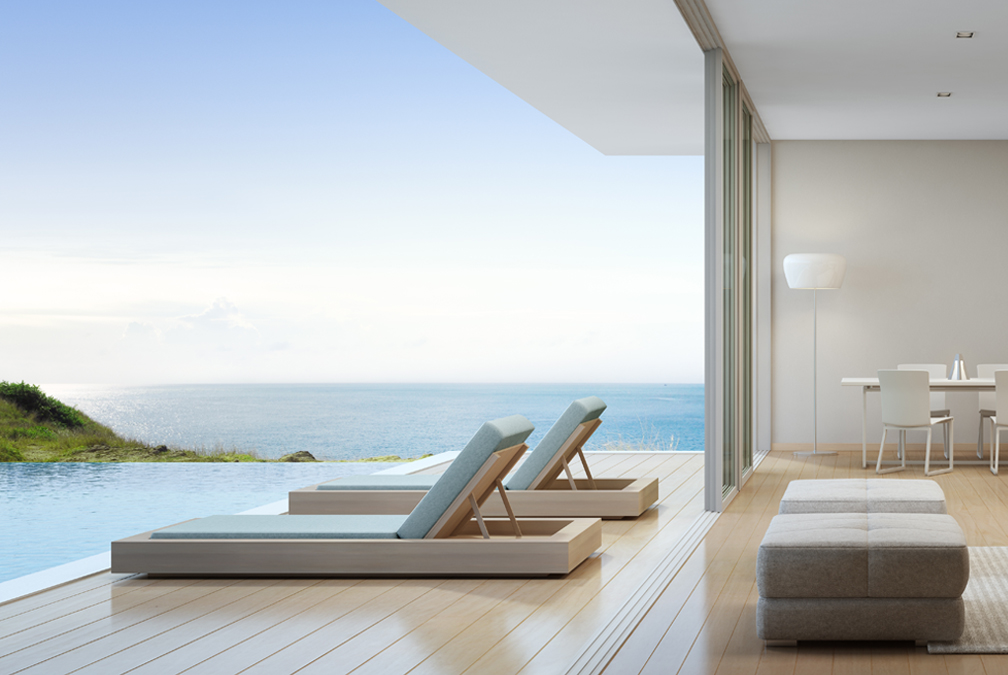 These incredible luxury prizes and charitable donations are funded by them from every individual booking made through CharitableBookings.com together with Worldwide Experiences pledged by their philanthropic luxury lifestyle retail and hospitality partners, helping to support this unique initiative. As there is no purchase necessary to receive a ticket, and further tickets can be gained freely from every booking, this is a truly and totally FREE Prize Draw.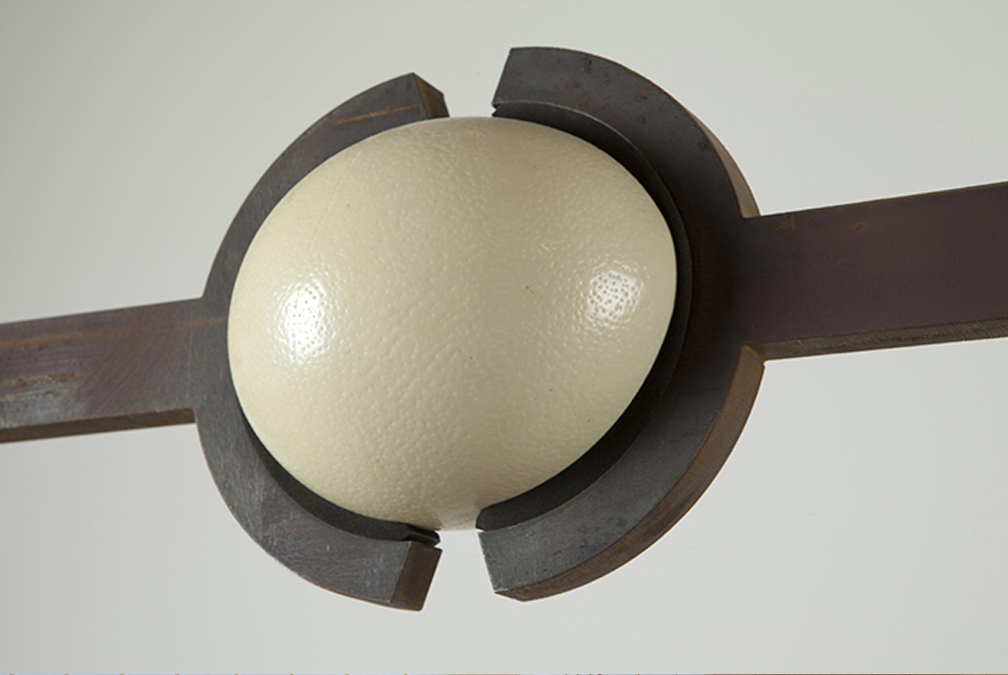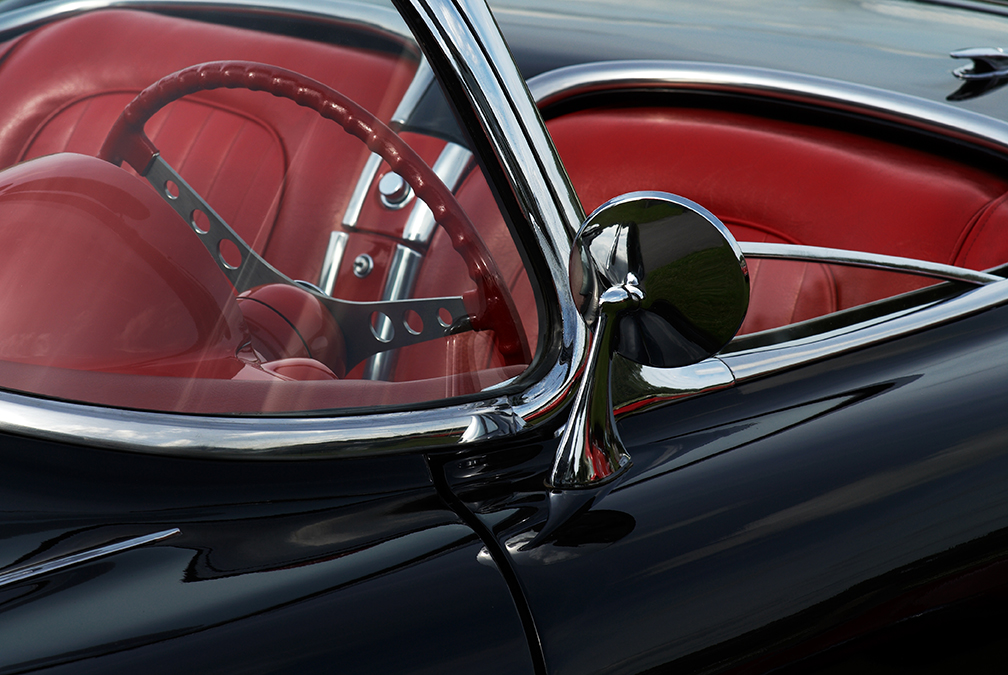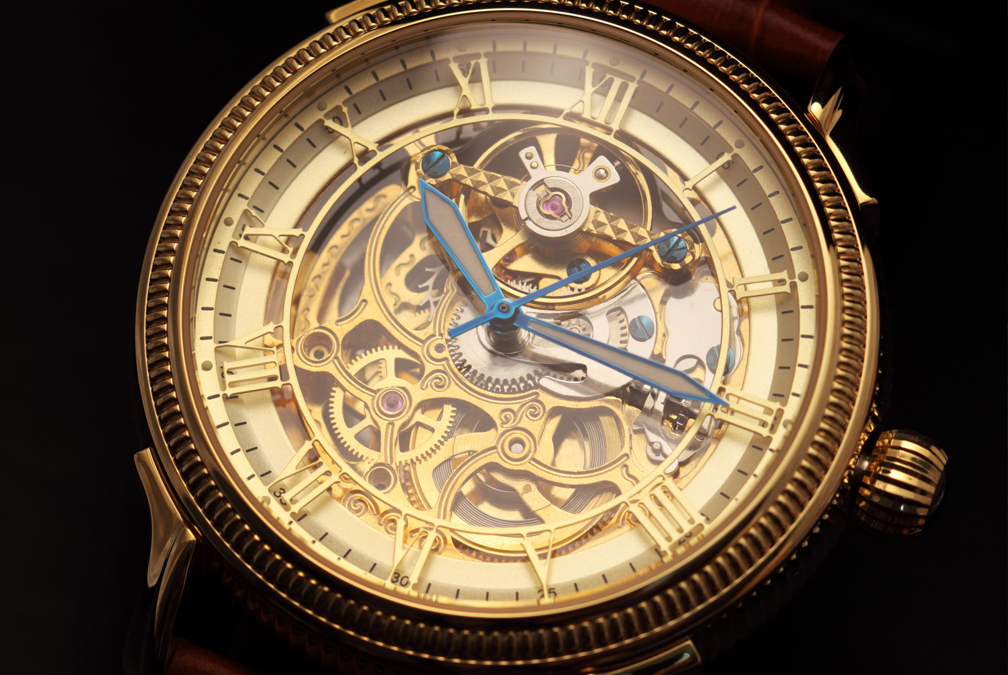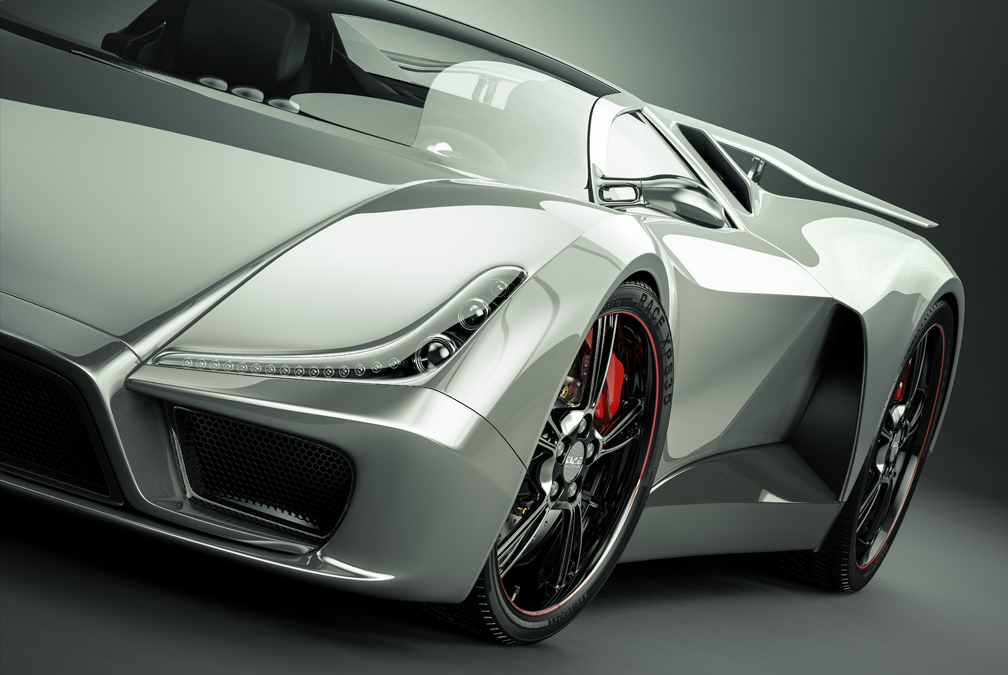 In addition to these prizes, there are wonderful Worldwide Experiences pledged by philanthropic luxury lifestyle retail and hospitality partners including £1,500 Flowers By Flourish, £1,500 Franco's, £2,500 Pickett, £1,500 Wilton's, & £3,000 from the Griffin Inn, with more being announced weekly.
To collect your first of many FREE tickets, which are all valid for each prize within the £250M FREE Prize Draw, and to support your favourite charity, simply register on CharitableBookings.com. Further tickets can be gained for free from every booking you make so you can truly enjoy travel and lifestyle with a heart!
You can sign up for FREE for your first ticket at CharitableBookings.com here.
edited by Lucy Self